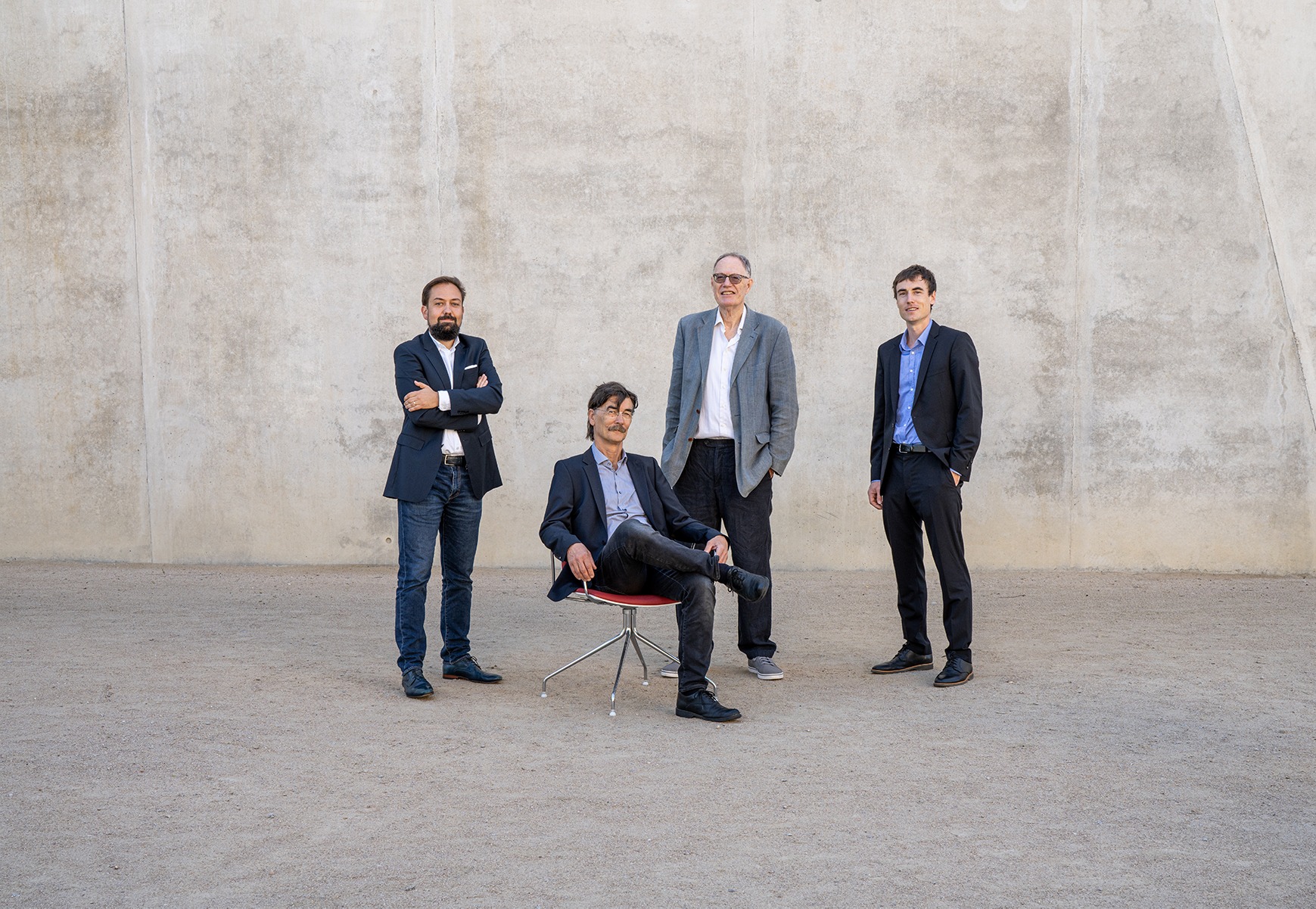 Criminal Law
Criminal defence has a long tradition in the law firm Hegarhaus. Our self-image as defence lawyers in terms of an effective advocacy for our clients is based on 40 years of experience in criminal defence.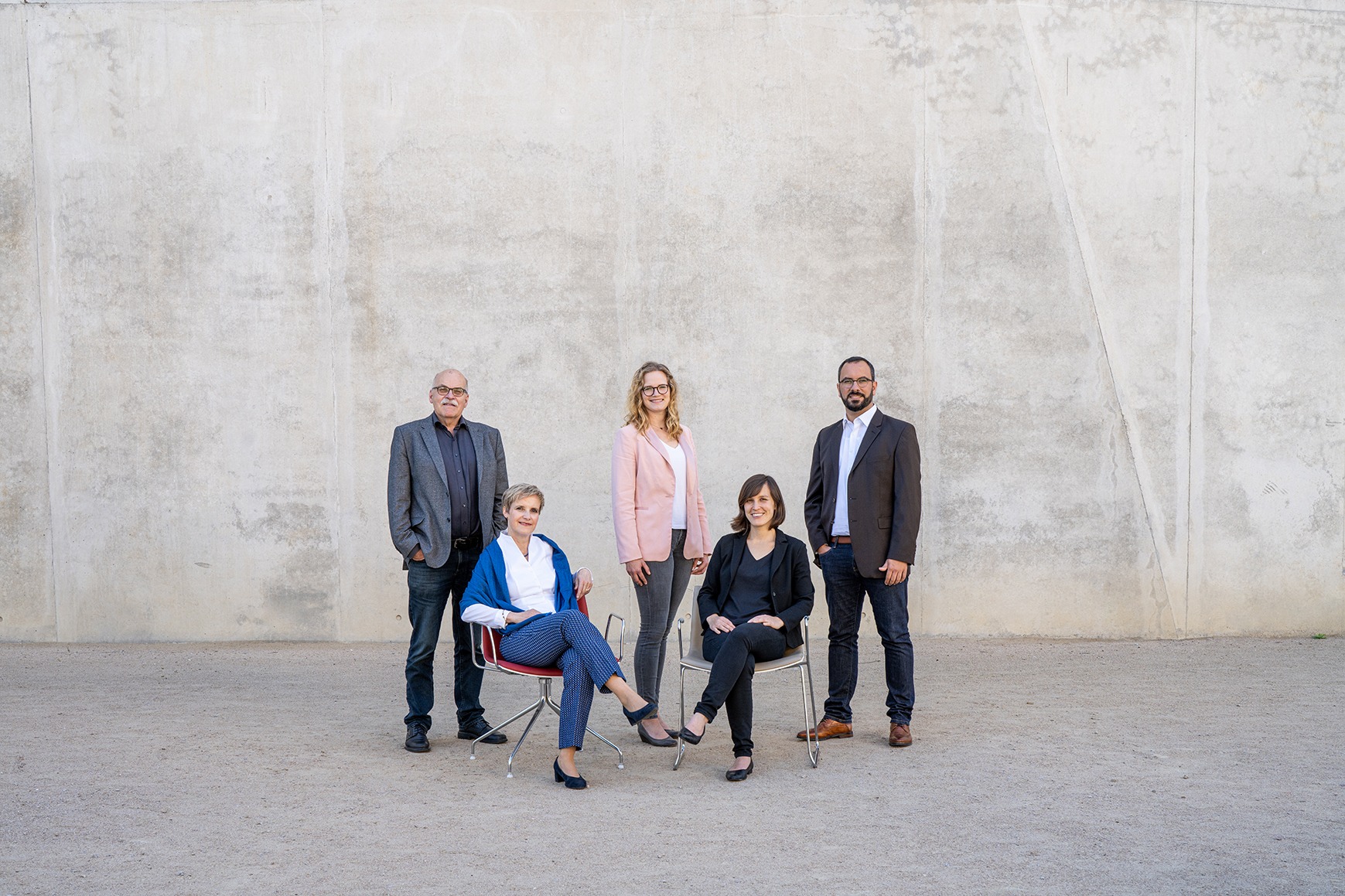 Industrial Relations Law
We advise and represent all employees, from the temp to the manager, both outside of court and at all German industrial relations courts in all matters of industrial relations law.
We represent your rights!
The law firm Hegarhaus stands for high professional competence. We consider our specialisation in the areas of criminal law, industrial relations law, family law and inheritance law as a fundamental prerequisite for rapid and successful handling of your mandate. The magazine "Focus" has in recent years repeatedly listed several members of our firm among "Germany's top lawyers".
We consider the firm's orientation to be focussed on civil and social justice. A focus on civil justice means that we understand our activity to complement and counterbalance that of other participants in the legal process, by consistently defending the rights of citizens against authorities and courts.