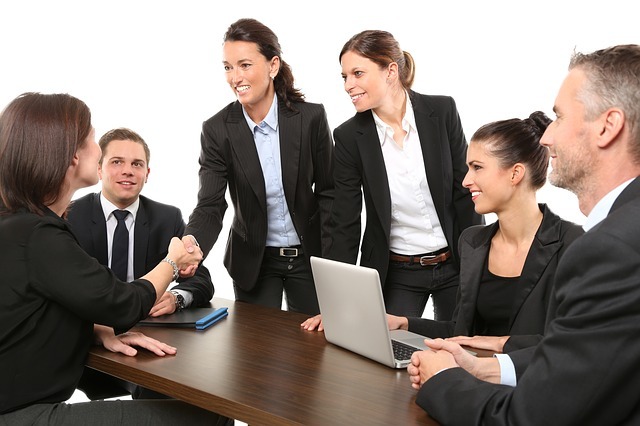 Criminal Law
Criminal defence has a long tradition in the law firm Hegarhaus. Our self-image as defence lawyers in terms of an effective advocacy for our clients is based on 40 years of experience in criminal defence.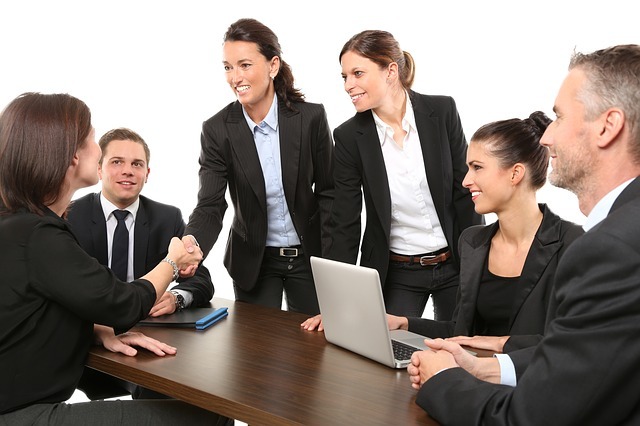 Industrial Relations Law
We advise and represent all employees, from the temp to the manager, both outside of court and at all German industrial relations courts in all matters of industrial relations law.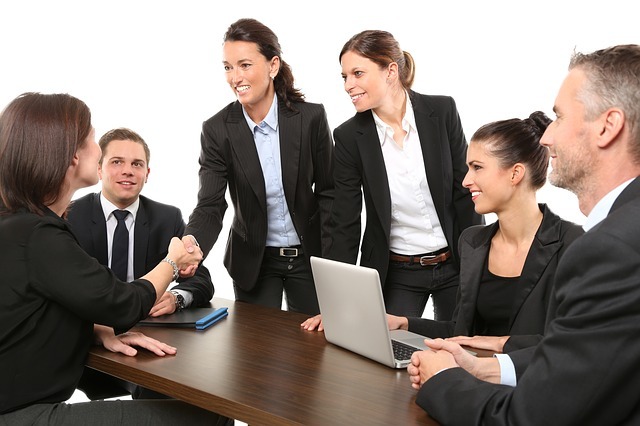 Inheritance Law
We support clients through advice, through extrajudicial assertion of their rights, as well as in proceedings for the issuance of an inheritance certificate in a probate court or, if necessary, in the enforcement of their claims through the ordinary jurisdiction.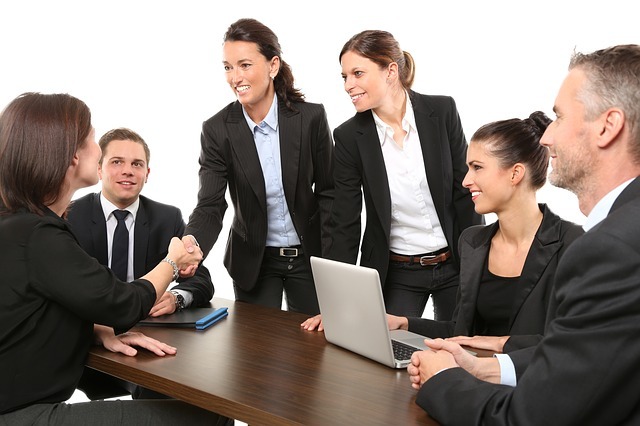 Civil Service Law
We advise and represent clients both in and outside court in matters concerning civil service law, including recruitment, promotion, transfer, incapacity to work, retirement, dismissal, professional appraisal, work accidents and disciplinary procedures.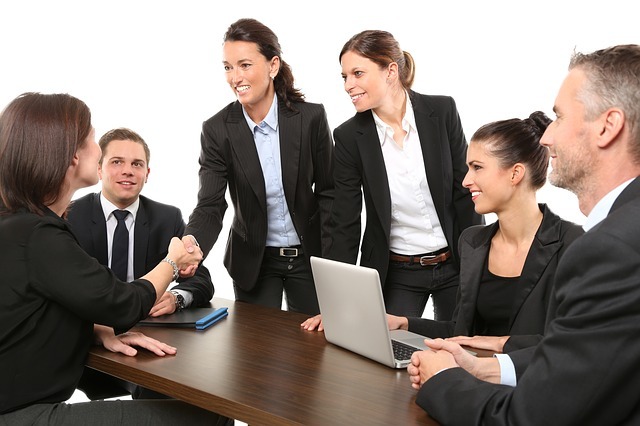 Social Security Law
We advise and represent clients in all aspects of social law that interface directly with employment law.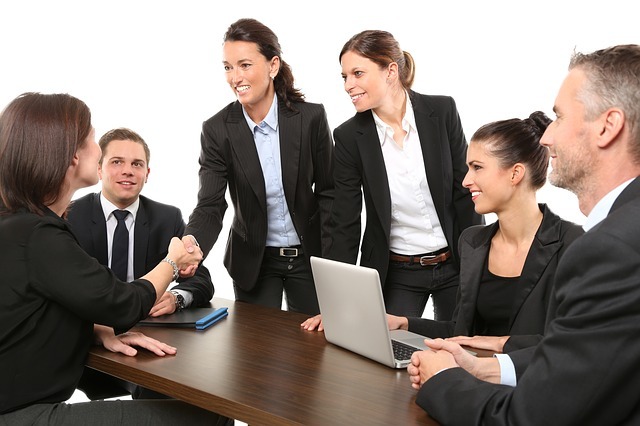 General Civil Law
We represent clients both in and outside of court in all areas of general civil law and contract law. This encompasses in particular sales contract law, work contract law, service contract law, tort law as well as enrichment law.